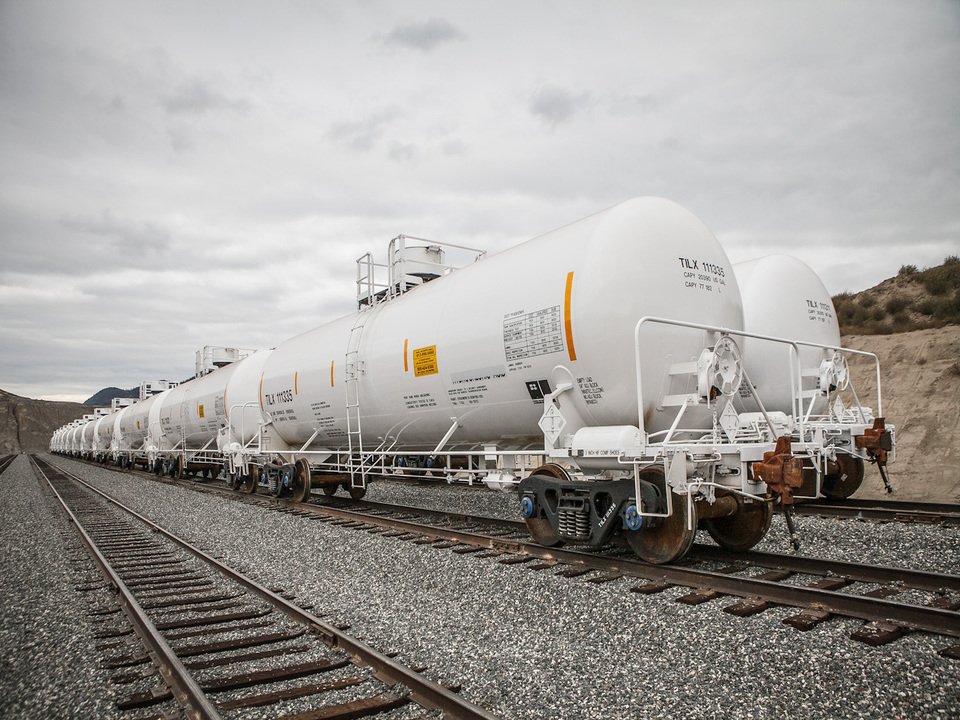 Minister Fast Witnesses Signing of British Columbia Based Canaan Group's Memorandum of Understanding
Minister Fast witnesses the signing of a memorandum of understanding (MOU) between Canaan Group and South Korea's Woojin Global Logistics Co. Ltd. to expand Canaan's freight-forwarding network for lumber exports.
This will allow Canaan to use South Korea as a gateway to the growing and dynamic Asian region. Canaan Group, of Richmond, British Columbia, currently ships 300 forty-foot containers of Canadian lumber to Japan per week.
Under the CKFTA, 85 percent of Canadian exports of forestry and value-added wood products are duty-free as of January 1, 2015.