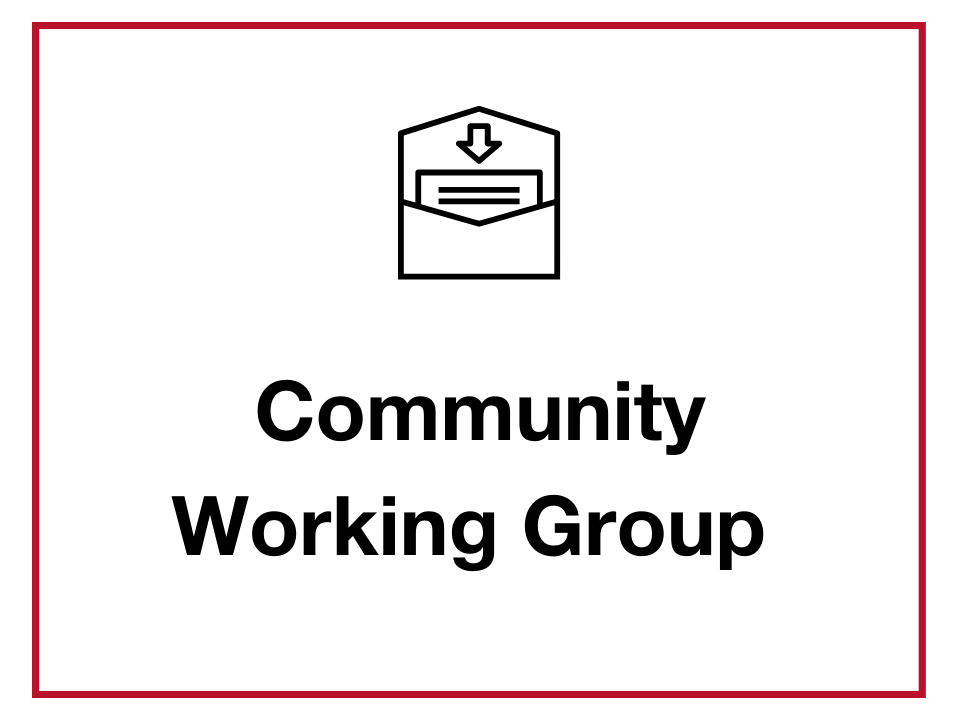 Ashcroft Terminal Community Working Group
Ashcroft Terminal is installing a gate and limiting access to its private property, which includes riverfront land referred to as the slough. Protecting the public, our employees and construction team is Ashcroft Terminal's top priority. The company has both a legal responsibility and a moral duty to prevent accidents.
Ashcroft Terminal is creating a working group to examine issues associated with gate installation and develop alternatives to riverfront access at the slough, located on the Inland Port's private property.
The working group will consist of 10 members, including:
One representative from Village of Cache Creek Council
One representative from Village of Ashcroft Council
One representative from the Bonaparte Indian Band
One representative from the Ashcroft Indian Band
Three members-at-large from the Community
Three representatives from Ashcroft Terminal Ltd.
The working group will be co-chaired by a member of Ashcroft Terminal's management team and an Ashcroft community member. Ashcroft Terminal will provide a facilitator for the meetings.
The purpose of the working group is to:
Identify potential issues associated with restricted access;
Generate ideas about alternatives to riverfront access on Ashcroft Terminal private property;
Share information with the wider communities about the alternatives.
The Terms of Reference for the working group are:
The working group is an advisory and not a decision-making body.
Members of the working group identify issues and brainstorm potential solutions.
Members of the working group remain open to all solutions.
Members of the working group help communicate potential options to the wider community.
Members of the community-at-large are welcome to apply to be a member of the working group and must meet the following eligibility criteria:
Have their primary residence in the Village of Ashcroft or Cache Creek jurisdictions, or be a registered member of the Bonaparte or Ashcroft Indian Bands;
Have prepared a brief statement on their interest in the topic and how they could make a contribution to the working group;
Have the ability to attend working group meetings which, due to COVID-19, are planned to take place virtually online.
The working group meetings will be scheduled twice per month for approximately three months, at various times of the day or evening to meet working group members' availability. There is no compensation for attendance at working group meetings.
If interested in participating on the working group, please submit a brief Statement of Interest that describes:
Why you are interested in participating and; 
the contribution you believe you can make.
Please submit your Statement of Interest by May 9, 2020 via email to [email protected].