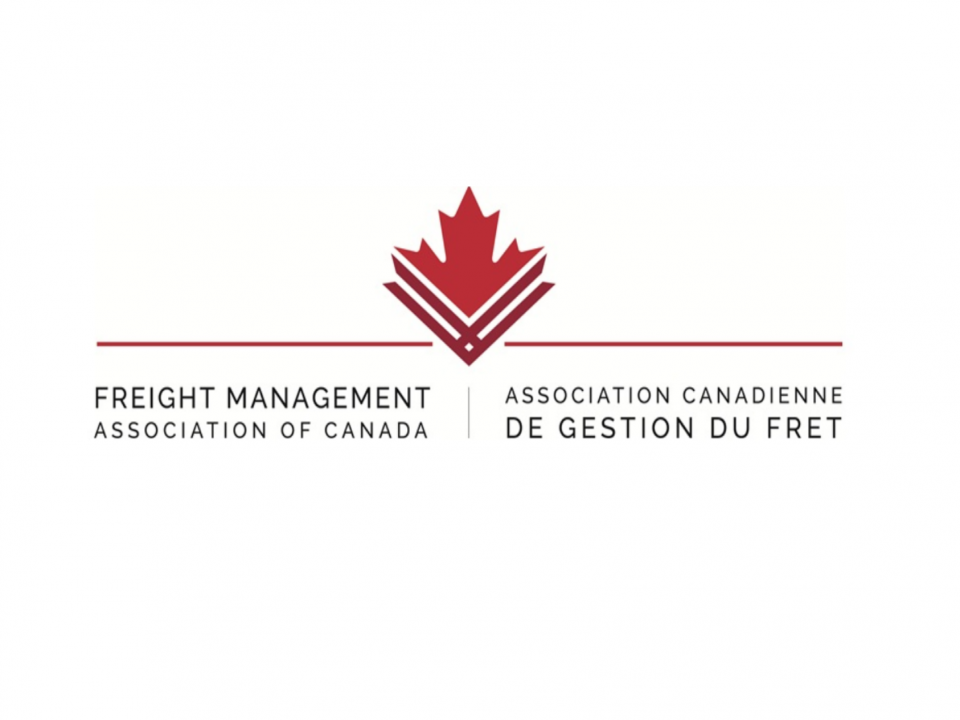 2018 Chair and Vice-Chair Elected
Following the FMA Annual General Meeting in Toronto on October 15, the FMA Board of Directors elected Gary Fast, Vice-President Transportation Canadian Tire, as Chair of the Association and Kleo Landucci, Chief Commercial & Corporate Affairs Officer of Ashcroft Terminal Ltd. as Vice-Chair for 2018-2019.
Mr. Fast and Ms. Landucci have been members of the FMA Board of Directors for some time and bring extensive supply chain experience to the Association and its member companies.
"Thanks to the Board and staff for their support of FMA members", said Mr. Fast. "With capacity and service disruptions facing shippers across every mode of transport, FMA's role in meeting these challenges is vital and more relevant than ever; I'm looking forward to being a part of the solution."
"I look forward to working with Gary, the other directors, and the FMA staff to address the supply chain challenges faced by importers and exporters", added Ms. Landucci.
The FMA has been representing the freight transportation interests of Canadian industry to all levels of government and international agencies since 1916. Our 80 members include companies, both large and small, from most industrial sectors and from all across the country. FMA member companies contribute approximately $100 billion annually to the Canadian economy and purchase approximately $6 billion in freight services by truck, rail, marine, courier and airfreight.
Contact:
Bob Ballantyne, President
Freight Management Association of Canada
Ottawa, ON
613-599-8993
[email protected]